GAMUT colleges Brynjulf Stige and Viggo Krüger are interviewed in a recently published book chapter: «Opinions of worth: the art of researching child client views about their therapy». The authors was interested in Stige and Krüger's view on music therapy as a research approach in a child welfare context (Krüger & Stige, 2015).
«As our research shows, music is a resource that enables young people to understand themselves better, and to construct an identity as a competent, resourceful and worthy person, someone worth listening to. This is important, because children under the care of the child welfare system often report that they experience a lack of possibilities to let their voices have an impact on the way adults govern and rule their lives» (extract from interview).
Full book title is Child Agency and Voice in Therapy – New Ways of Working in the Arts Therapies, edited by Phil Jones, Lynn Cedar, Alyson Coleman, Deborah Haythorne, Daniel Mercieca and Emma Ramsden. Published by Routledge, 2021.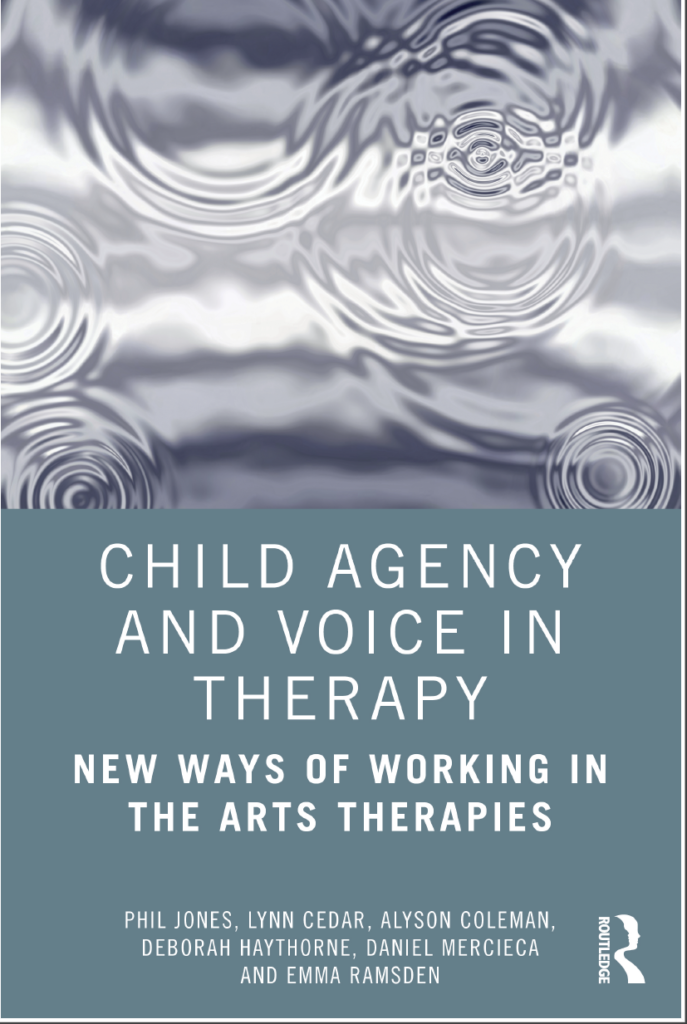 References
Krüger, V & Stige B. (2015). Between rights and realities – music as a structuring resource in child welfare everyday life: a qualitative study, Nordic Journal of Music Therapy, 24:2, 99-122